Palak Tiwari is all over the internet these days due to her sudden appearance in media. She is seen posting dancing videos with her mother, Shweta Tiwari, and they were also spotted at the airport together, just a day back.
Palak's popularity has even attracted actor Varun Dhawan towards her. Recently, both were seen happily dancing and having a great time together. She was seen wearing a little red sequined bodycon dress while Varun was in a blue jacket with denim. Both seemed to be really comfortable dancing together!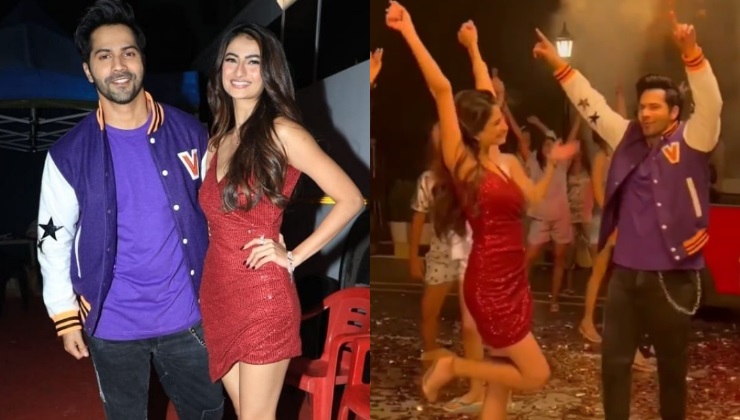 It is reported that they had been called to shoot an ad film together, produced by Anand Oberoi. Apart from them, Rajpal Yadav will also be seen in the ad, donning the role of a watchman.
The released video is a behind the scenes compilation from the shoot of the ad which will soon be seen on our television screens. It is still not disclosed that the ad film was being shot for which brand.
Check out the video here:
Palak Tiwari, who had made her debut…
#KiaraAdvani #AdvaniKiara