25 January 2022, 12:16
Nick Jonas and wife Priyanka Chopra Jonas actually spilled their baby news weeks ago, before officially announcing on Friday they've become parents.
Priyanka Chopra and Nick Jonas told their millions of fans they welcomed their first baby together via surrogate on Friday, asking for privacy at this special time.
But fans of the couple and their famous family noticed the new parents actually hinted at their baby news back in November when they starred in the Jonas Brothers Family Roast on Netflix.
Priyanka Chopra And Nick Jonas Have Welcomed Their First Baby
As part of her set, Priyanka roasted her pop star husband and his brothers, including the fact she and Nick were the only couple without kids at that point.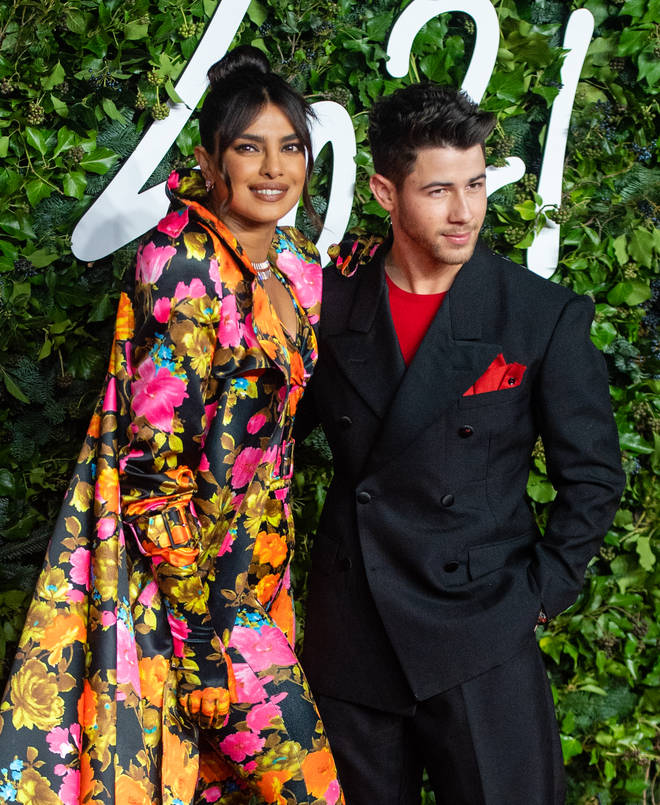 #PriyankaChopra